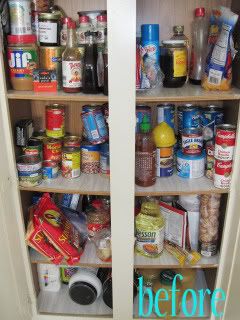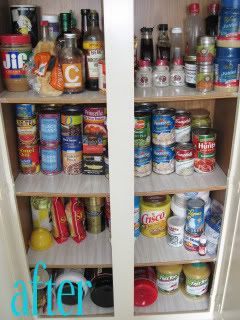 The pantry was a quick fix, taking just 1 hour to front face labels and sort like with like.
another hour was spent on getting the bookshelf in the adjoining living room back up to par. a quick sort resulted in a clean space and you can now see the carpet!
before: the kitchen needed the most work! as a baker & cook, Sally loves dishes and avidly collects them. with a little strategic storage planning, we were able to get the kitchen done in 4 hours.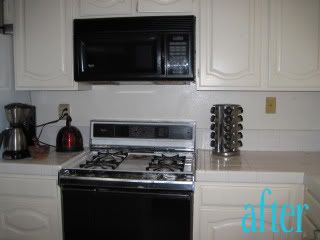 after: 2 crates + 2 kitchen sized trash bags of giveaway/donate items + 4 bags of trash later, the kitchen is spic and span.
Sally will have me back for a guest bedroom, bathroom, and master bedroom, so stay tuned for more results!